Skin Procedures Bentleigh
Looking after your largest organ, one spot at a time.
Skin Checks and Procedures Bentleigh
Did you know that skin is the largest organ of the body? It's an important organ! It is a very important part of your safety, so take care of it!
Although your skin is designed to protect you from the external world, there are some problems that can occur. When you're unsure if that's a dangerous mole or a smudge from the kids' breakfast (and we've all been there), a skin check can make all the difference.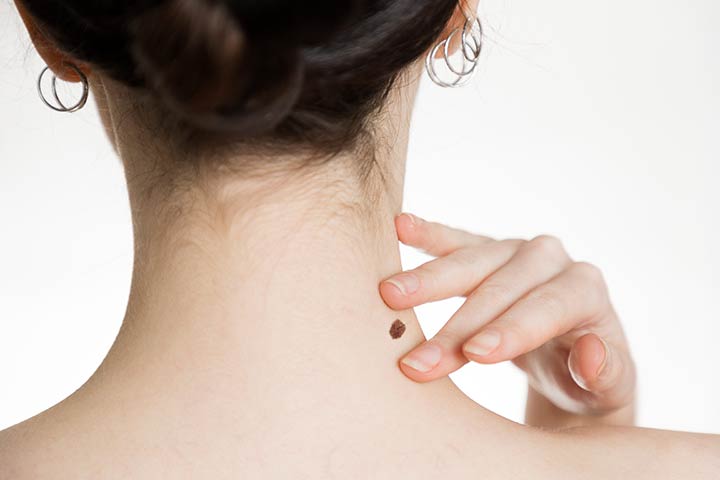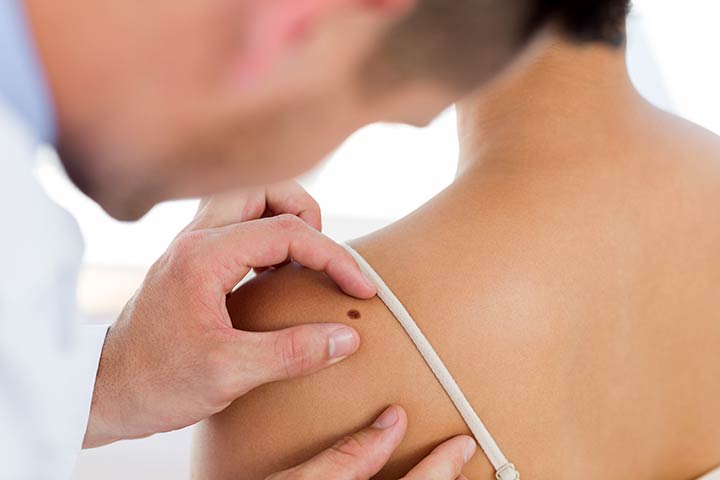 Skin Checks at Newbay Medical Clinic
Skin checks are just like important for our overall well-being and health as bowel screenings and regular Pap tests. However, they're often ignored or delayed. Newbay Medical Clinic offers skin checks to assess skin conditions, detect changes, and monitor for potential skin cancers. Finding a skin cancer lesion early can be the difference between an in-office 30-minute procedure and needing a large area resected by a plastic surgeon, so when you notice a change, don't delay in getting it checked out!
At Newbay Medical Clinic, we provide skin checks and identify and remove lesions whenever possible. We refer to the Bayside's trusted network of dermatologists as well as plastic surgeons for any lesions beyond our scope of expertise.
Book a consultation to discuss your procedure.
We can also help with the surgical treatment of:
Your Skin Questions Answered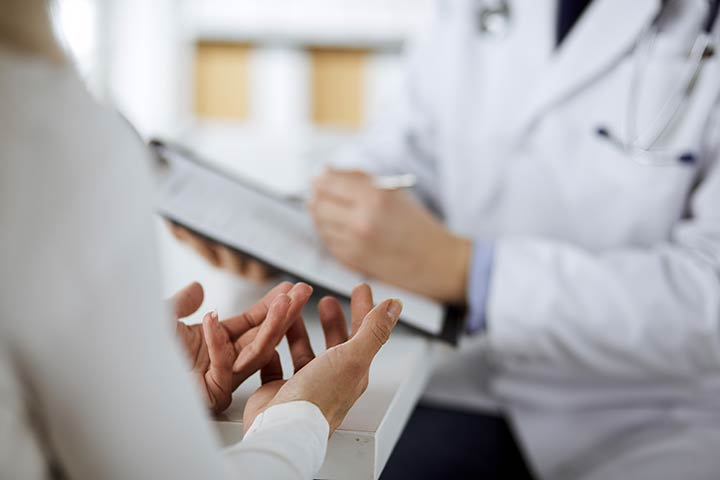 Newbay Medical Clinic prides itself on providing prompt and quality service, and making you feel as comfortable and at ease as possible. We understand that visiting the doctor can be a stressful experience for many reasons, and we aim to make you feel welcomed and cared for every time you come through our door (or phone line, or website!). We have a unique approach that makes us stand out from the rest. You can talk with any of our experienced and knowledgeable staff about your concerns.
Book Your Skin Exam Today
Newbay Medical Clinic doctors are skilled in the diagnosis and treatment of skin lesions. We can help with skin issues such as cysts, warts, ingrown nails, and cysts. Our caring and compassionate natures will make you feel comfortable while we provide quality care. We are able to offer a variety of services. Call our team of experts to schedule your skin examination.