About Newbay Medical Clinic
Find out what sets our practice apart.
Medical Care You Can Trust
So, what sets Newbay Medical apart from nearby practices? Ultimately, we believe that our values and core beliefs have helped us to create a clinic unlike any other in our area – one that puts you first, prioritises accessibility, and provides an unmatched level of care.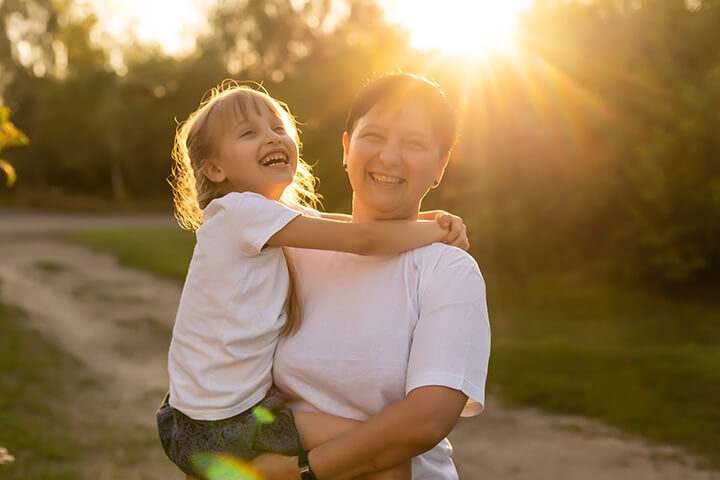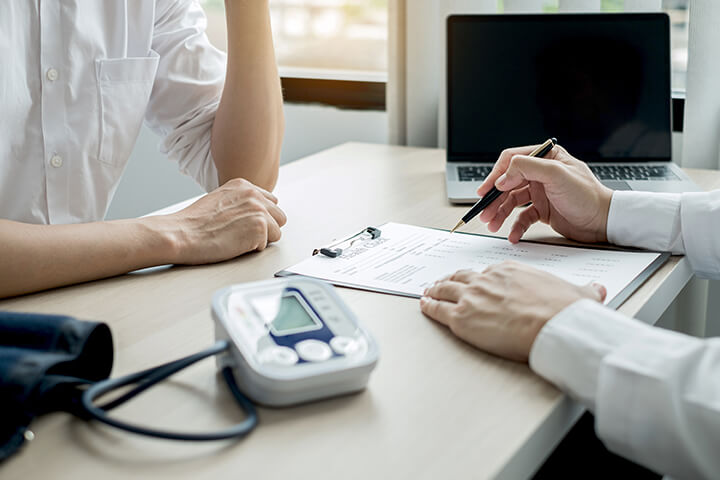 Newbay Medical Clinic started as a response to a glaring issue we saw in the healthcare industry. It seems as though great medical practices would only come at painfully high prices, meaning families were left digging through their wallets in order to afford the care they deserve. We believe great service can and should be accessible to everyone – and that's why Newbay was formed. We saw a need for a clinic that prioritised quality of service, and removed the daunting nature that often comes with visiting the doctor.
From the moment you step through our doors, we want you to feel wholeheartedly welcomed. We're tired of people feeling as though medical care needs to be confusing, intimidating, and avoided at all costs. Our clinic has been built upon a foundation that values support and comfort every step of the way. Why not choose a GP that greets you with a smile and keeps things simple?

The Newbay team is tight-knit, professional, and all united in our goal of providing amazing service. With an emphasis on compassion, understanding, and support, our staff are here to use their years of experience in the medical industry to not only care for patients, but equip them with knowledge and understanding that will protect their ongoing health for years to come.

At the very heart of our clinic is one clear belief: that great medical care should be accessible for everyone. You shouldn't be forking out ridiculous amounts of money just to get the healthcare you deserve, and that's why we've created a practice that offers the best care you can get at a price that isn't going to hurt the wallet. Save money without losing out on the level of service and support being provided.

Aren't you sick of waiting rooms? Of having an appointment, yet still having to wait around for your name to be called? Here at Newbay Medical, we strive for all our services to be efficient, effective, and consistently on time. You can trust that we'll get you in for your appointment and process all results as soon as we can, doing our absolute best to minimise the endless waiting so many of us have had to endure just to get treated.
Here at Newbay Medical Clinic, there are several things we look for in all our staff members: experience, friendliness, professionalism, and a welcoming attitude that suits our clinic values.
Based in the Brighton area, Newbay clinic stands as a local provider of high quality services for all our surrounding suburbs. If you live in the Bayside area, you don't need to look far to find the great care you deserve.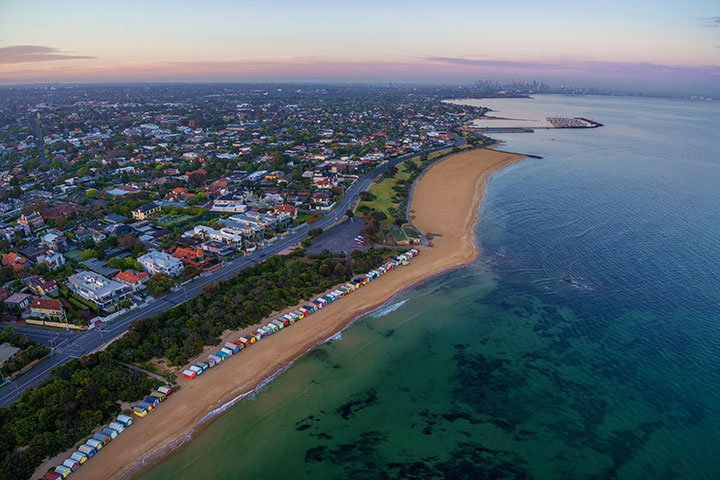 Book Your Appointment Today
Newbay Medical Clinic is all about care that puts you first, without costing a fortune. Whether you're looking to switch to a new GP because you've just moved to the area, or whether you're looking to simply make a change for better care, we believe we can offer everything you're wanting from a care provider. Contact us today to chat with a friendly team member and get your first appointment booked.