Providing quality medical care to families across Bayside.
Looking to make a switch to a new medical health clinic in Brighton? Just moved to the area and on the hunt for a reliable GP? Whatever it is you're looking for, Newbay Medical Clinic is ready to be the care provider you can call up when you find yourself faced with an unexpected illness, condition, or concern. With experienced staff and a practice built on important values, you'll notice the Newbay difference.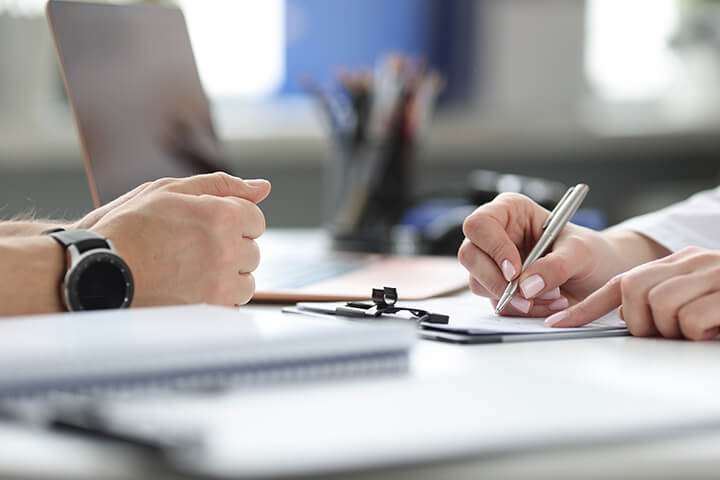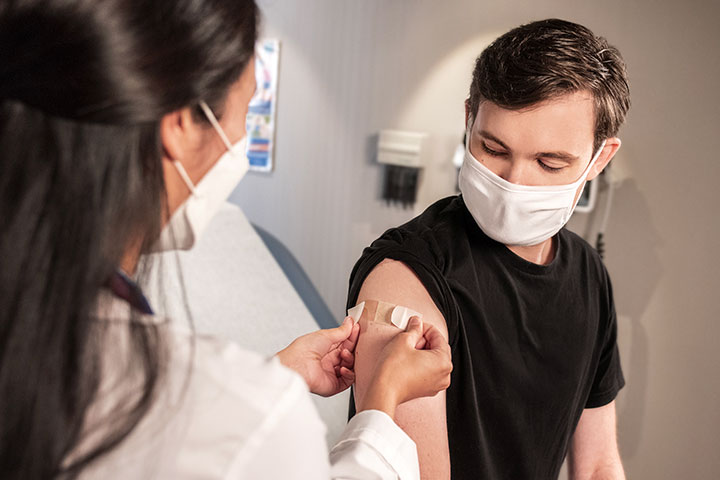 We offer a wide variety of general healthcare services for all our clients. This includes family health, vaccinations/immunisations, sexual health, children and adolescent health, Aboriginal and Torres Strait Islander health, LGBTQA+ services, and more.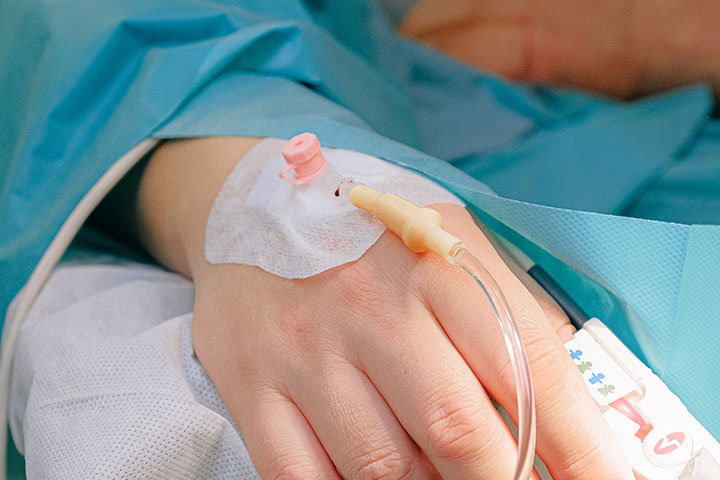 We provide effective treatment for iron deficiency through iron infusions. When oral iron preparations aren't an option, our infusions are a safe way to increase your iron levels and protect your health in the long run.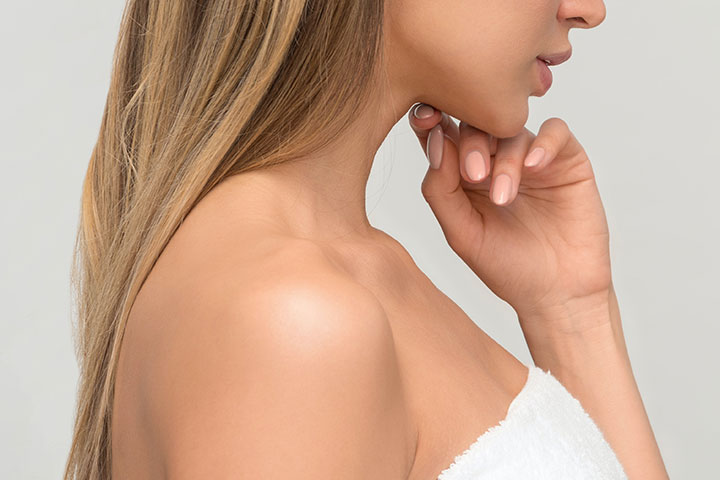 Skin checks can easily go overlooked. If there's any abnormality or slight change in your appearance that's got you concerned, it's best to see a professional as soon as possible. Whether it's a mole, a rash, a wart, or anything else – we're ready to take a look.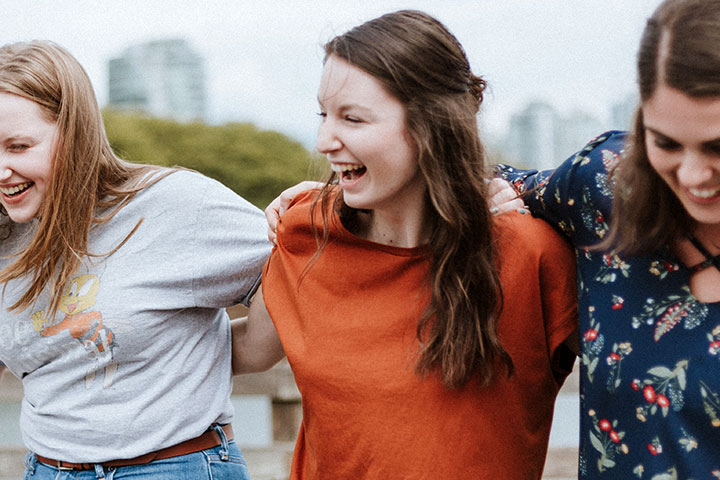 There are several routine checks every woman should be going through, including pap smears and breast cancer assessments. From screenings to contraceptive services, we're here to provide great care for any woman that walks through our door.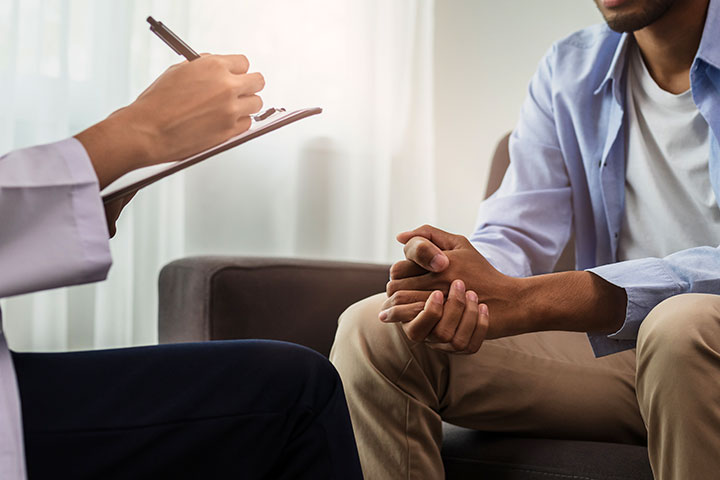 Your mental wellbeing is just as important as your physical health. To help support our patients, our Newbay Medical GPs are experienced in the diagnosis and management of various mental health conditions, ready to build a mental health care plan to support your ongoing needs.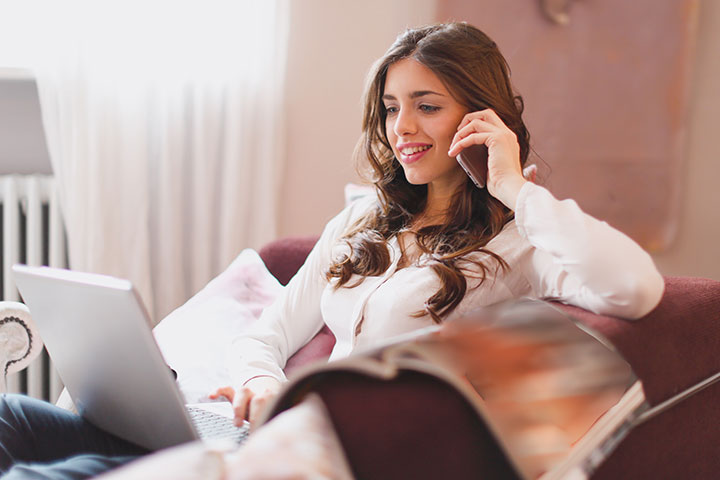 Here, we value making healthcare simple. Too often visits to the clinic can feel confusing, but we aim to make your medical journey as straightforward as possible. Check out our FAQ to get all your questions answered! Or, if you have another question, simply contact our team.
Psychology services are available on-site from Southside Psychology. Contact Judy Thomas on 9589 0881 or 0412 235 066 to book an appointment.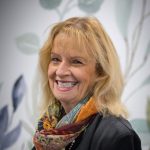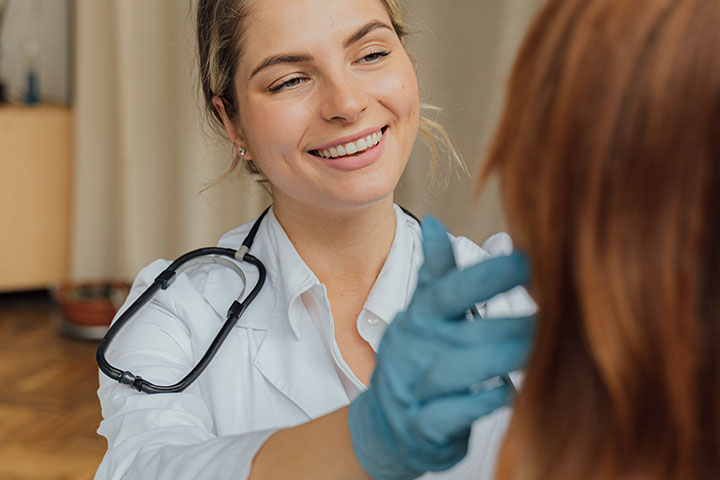 About Our Brighton-Based Practice
Going to see a doctor can be daunting. At Newbay Medical Clinic, our practice revolves around our ambition to make anyone going through medical treatment feel supported, understood, and equipped to handle what can be an intimidating journey.
The Newbay Medical Clinic Difference

Everyone on the Newbay Medical team is experienced, and knows how to provide high-quality medical care. Our staff are compassionate, professional, friendly, and love to provide the highest quality of medical services you can find.

At Newbay Medical Clinic, we believe that top quality medical care should be widely accessible. That's why we take pride in offering the best service available without the unreasonable prices. We prioritise great care that doesn't hurt the wallet.

Here, everything runs on time. We deliver all our services swiftly from start to finish – making the process of booking and attending your appointment as simple as ever, without having to wait around well past your allotted time slot.
Book Your GP Appointment Today
No matter the severity of your medical concern, our team are ready to provide high-quality care. Stop putting off that check-up or delaying that appointment you've been avoiding for months – instead, schedule yourself in at our clinic today and put your mind at ease. Contact the Newbay Medical team today to speak with a friendly staff member, and we'll get your appointment booked in as soon as possible.
News at Newbay Medical Clinic
Our COVID Management Plan
To protect our patients and staff alike, we've put in place some new safety procedures for our appointment. If you're experiencing any of the cold and flu like symptoms listed below, please inform us prior to your appointment. Our current policy is to perform a Rapid Antigen Test (RAT) prior to your arrival and e-mail your results to admin@newbaymedical.com.au. If you do not have access to a RAT test we will provide one for just $10 and when you arrive give our practice a call on 03 9521 5378 and we will bring it out to your car on arrival.
Our Mask Policy
We are continuing to ask everyone to wear a mask whilst in the clinic. This not only helps to protect all our staff and patients from infection, but importantly lowers the risk to those we look after who may have a poor immune system. While you may not have COVID, it's for the best that we don't pass anything on to those already struggling with severe illnesses such as cancer and immune deficiency.
Looking for your new go-to medical clinic in Brighton and Bayside? Newbay Medical is based in the Brighton area, offering care to anyone in our locations and surrounding suburbs. If you're from the Brighton area and want a local medical practice you know you can trust when things get tough, we're ready to take your call.