Offering all the essential medical care you need in a welcoming atmosphere.
General Practitioners Caulfield South
Imagine all your essential health care services being delivered by one convenient local provider. Newbay Medical Clinic is committed to providing this service every day. Our general health services aim to provide excellent healthcare for as many Bayside residents as possible.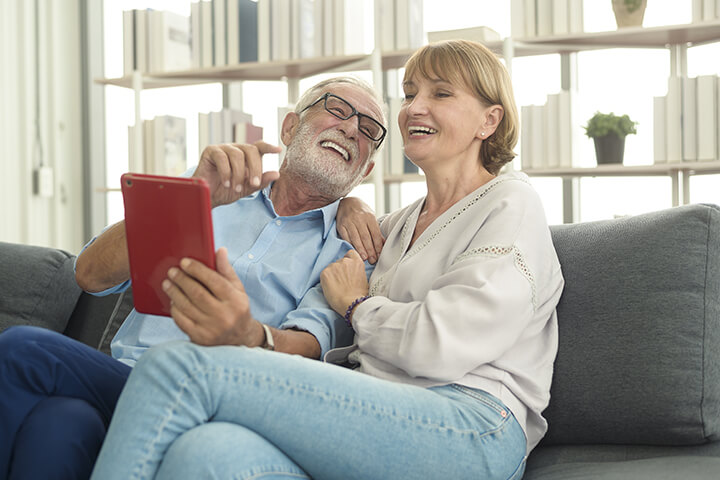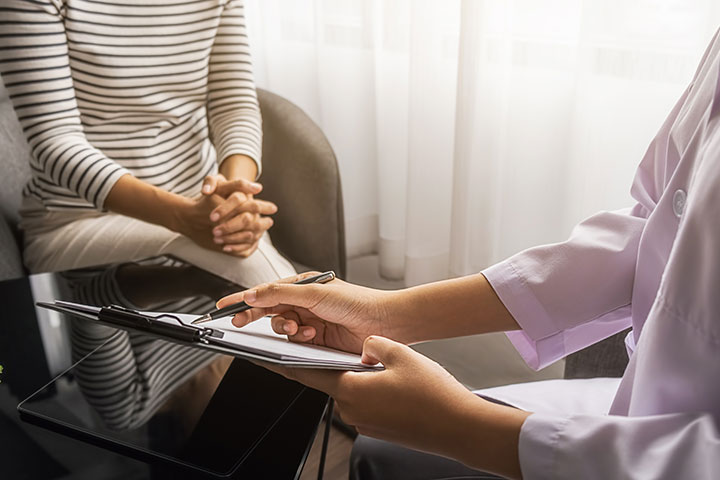 Our General Health Services
Our general health services are built to suit all your essential medical needs. It's not worth having a GP who can't offer you as many key services as possible At Newbay Medical Clinic, we have general health care on offer for the whole family, with years of experience in delivering top-quality children's health that keeps them comfortable every step of the way. We also offer comprehensive services for men and women, including all the screenings and checkups you need.
Connect With Your Local GP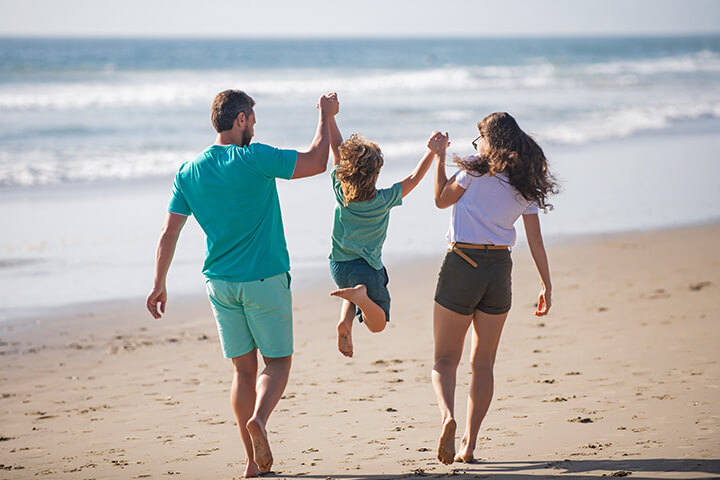 Care for the whole family
Your entire family can now access all of their health services from one place. Both parents and children can access all the medical services they need without having to visit a multitude of GPs or practices for different situations.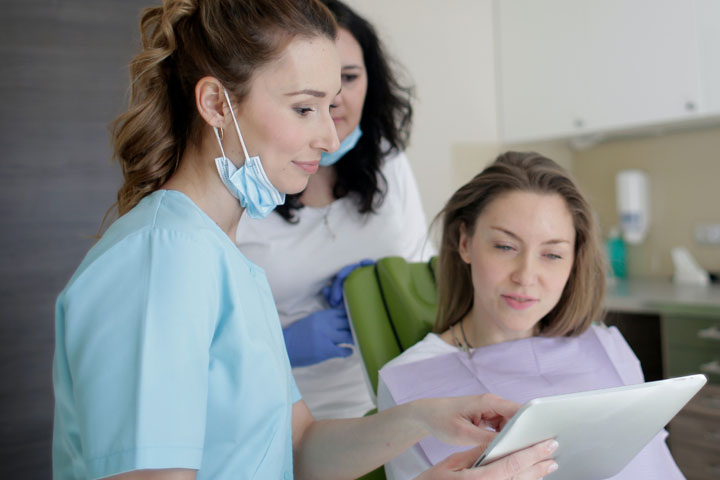 It makes your life easier to have a GP who understands your history and what your current health status is. Newbay Medical Clinic has a long-lasting relationship with its patients. This is built on trust that we will be here to support you when you need us.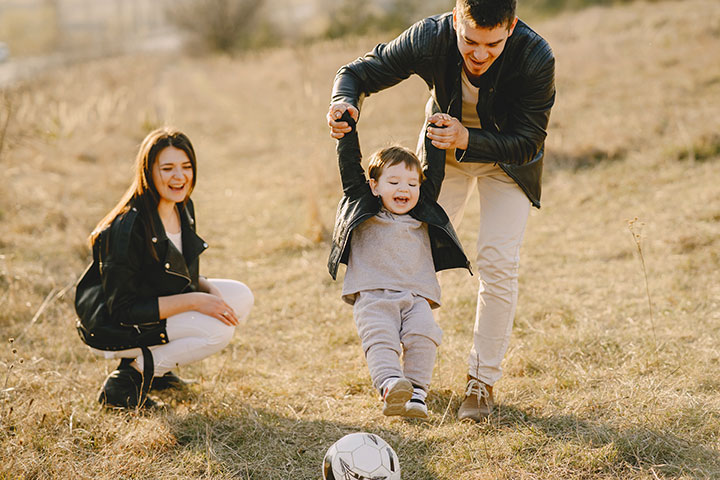 Our general health services are here for everyone. No matter your needs, we offer high-quality services. We offer health care services that are tailored to Aboriginal and Torres Strait Islander people, LGBTQA+ individuals, and other people who might need personalised care.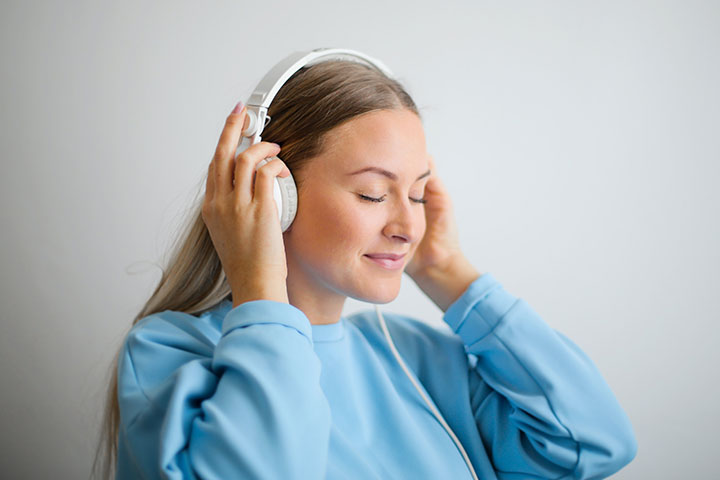 When you work with us, you'll notice how the Newbay Medical Clinic experience is unlike anything else. You'll find supportive, compassionate and engaged staff members when you visit our clinic.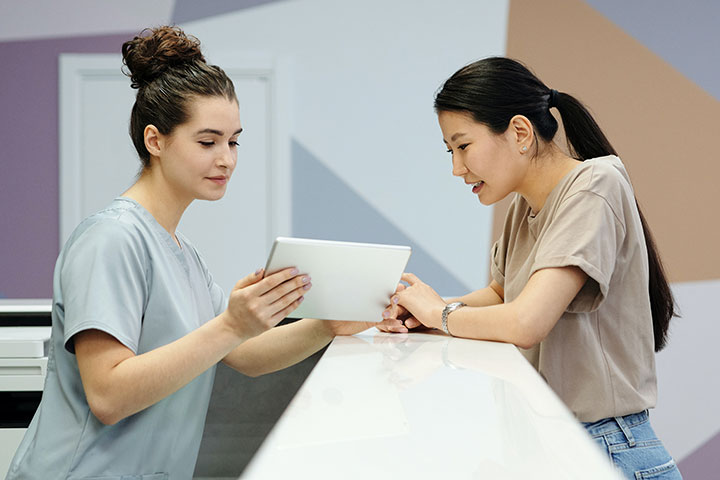 Referrals and Integrated Care
We are able and willing to collaborate with other clinics and practices to ensure that you receive the best care possible. We are able to work with other providers to obtain your complete medical history. If necessary, we can refer you to trusted providers.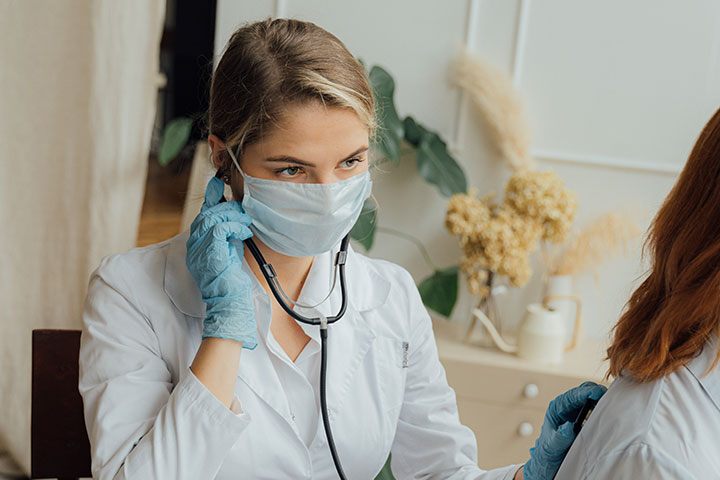 Local Services from Experienced Professionals
You don't have to travel a great distance to receive excellent medical care. Newbay Medical Clinic is here to offer unparalleled care to the Caulfield South community. This clinic provides Caulfield South and the Bayside area with a professional and reliable healthcare practice that can be trusted when they face the unexpected.
Answers to All Your General Health Questions
Why Choose Newbay Medical Clinic?

Everyone on the Newbay Medical team is experienced, and knows how to provide amazing medical care. Our staff are compassionate, professional, friendly, and love to provide the highest quality of medical services you can find.

At Newbay Medical Clinic, we believe that top-quality medical care should be widely accessible. We pride ourselves on providing top-quality service at reasonable rates. We place great importance on providing excellent service that isn't too costly.

At Newbay Medical Clinic, everything is on time here. We provide all services quickly from start-to-finish. It makes the process of booking an appointment and attending it as easy as ever.
Book Your Appointment Today
The Newbay team can provide you with quality general health care for your whole family. All our services are driven by a desire to make the 'doctor's visit' experience as relaxing, welcoming, and supportive as possible for every single patient that walks through our doors, no matter their age or background. Get in touch with us today to discuss what service or checkup you need.