Mental Health Caulfield South
Caring for both your body and mind.
Mental Health Care Caulfield South
The pandemic has brought to our attention many things, but the most important one being mental health. Self-care plays a vital role in our overall wellbeing. It is especially important for those who are going through stressful or emotional times. Our team at Newbay Medical Clinic are experienced in diagnosing and managing mental health conditions that can impact your daily life, and can help you to access the help you need and deserve.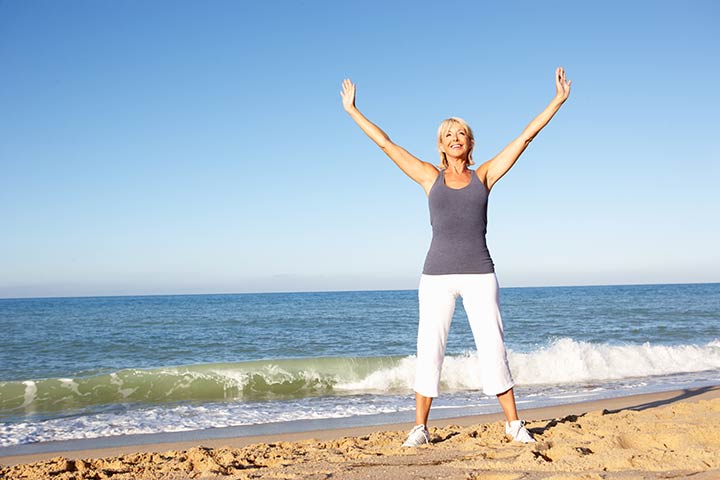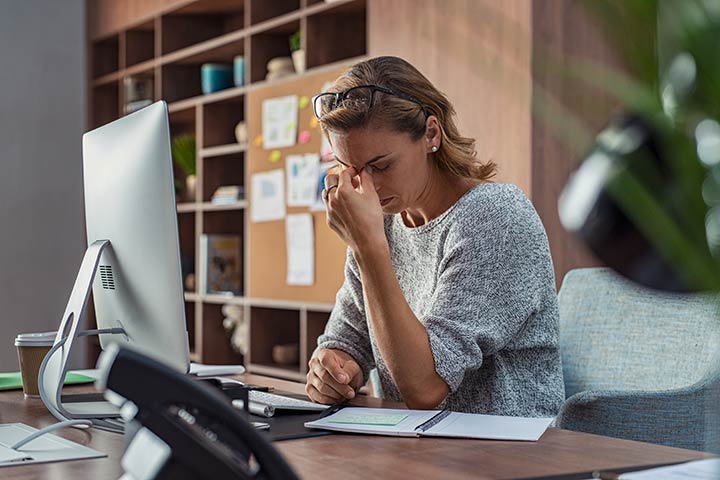 Our GPs at Newbay Medical Clinic have experience in diagnosing and managing mental health concerns including:
Why Invest in Your Mental Health?
Investing in your mental health is essential for your overall quality of life Recognising areas you need help in and getting the help you need is vital to both your current and future self, and can help you to: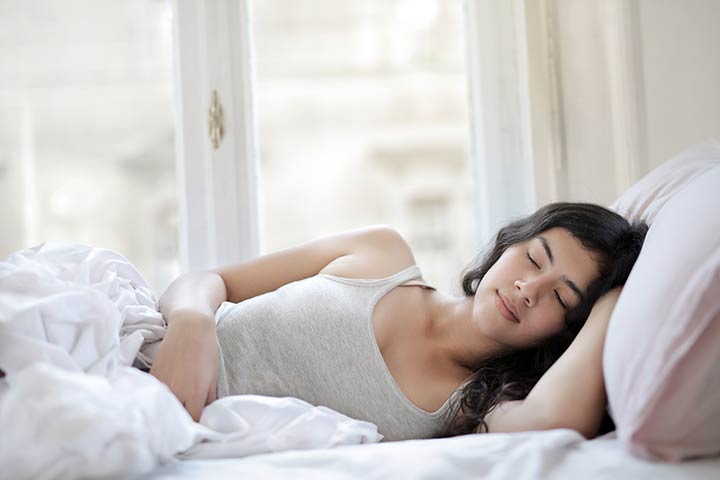 Good mental health allows you to "switch off" at night so that you can sleep well.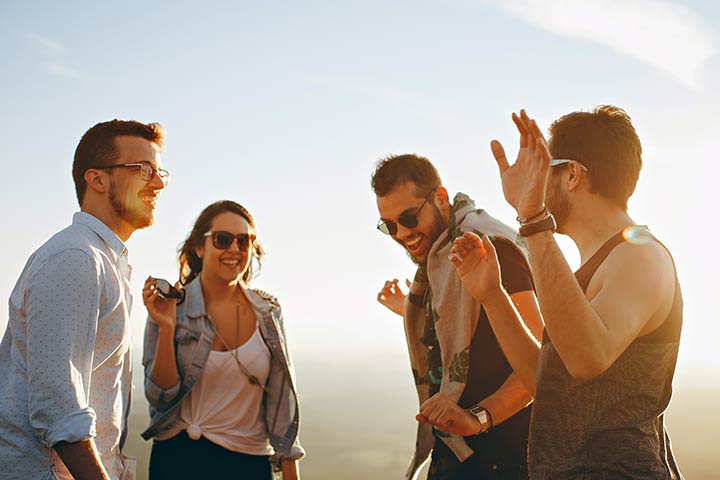 We want to make sure you experience the best possible happiness every day!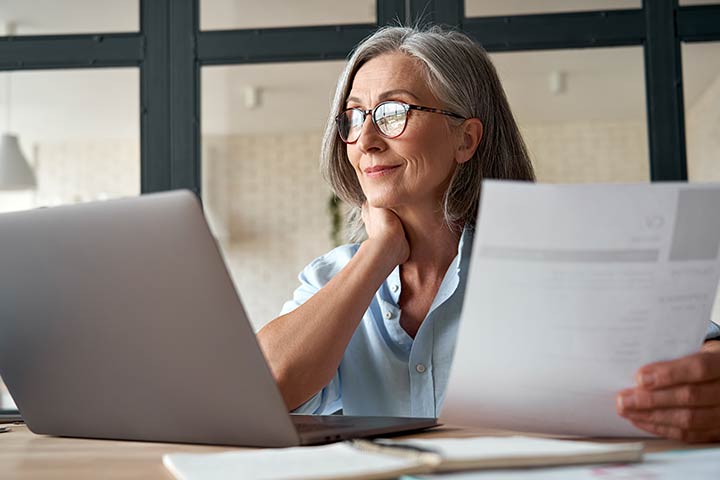 Stress can affect your immune system, making you more vulnerable to infections and viruses.
Untreated mental illness can make you feel angry and irritable.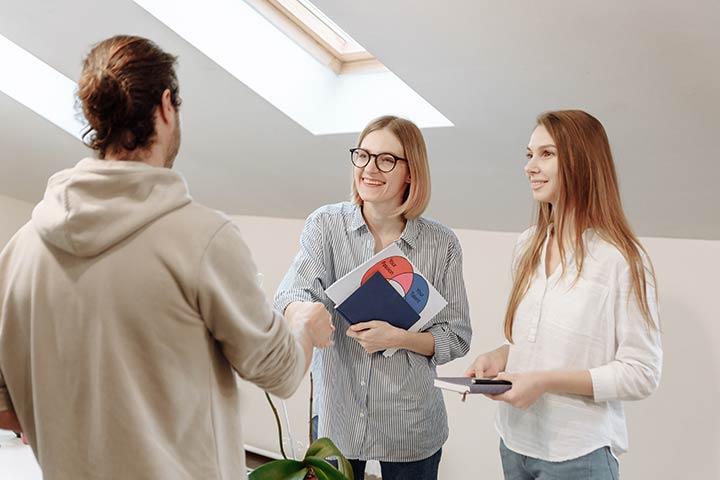 Your overall well-being is enhanced by having good relationships with other people in your life.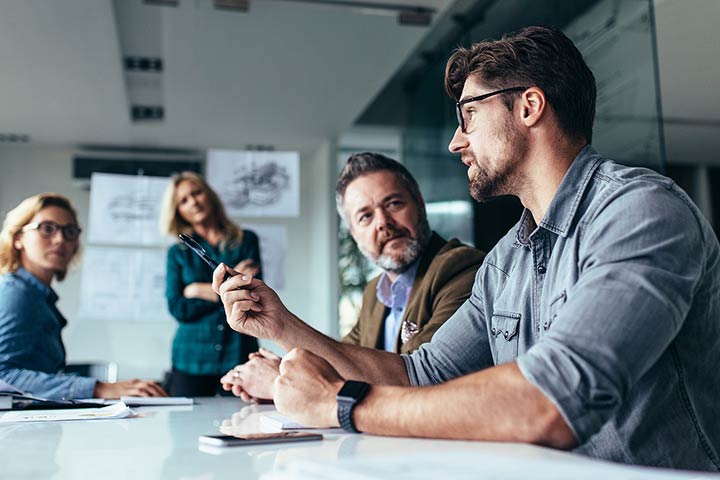 Although low self-esteem by itself isn't a condition of mental health, the two are strongly connected.
Questions about Mental Health Answered
Your Mental Health Partner
Your GP plays a crucial role in your mental wellness journey. While we may not be the professional to provide you with counselling and mental health therapy, we act as your coordinator and guide, ensuring you access the care you need. We are able to help you find the right care provider. If you have multiple needs, we can also prescribe medication and coordinate multidisciplinary care.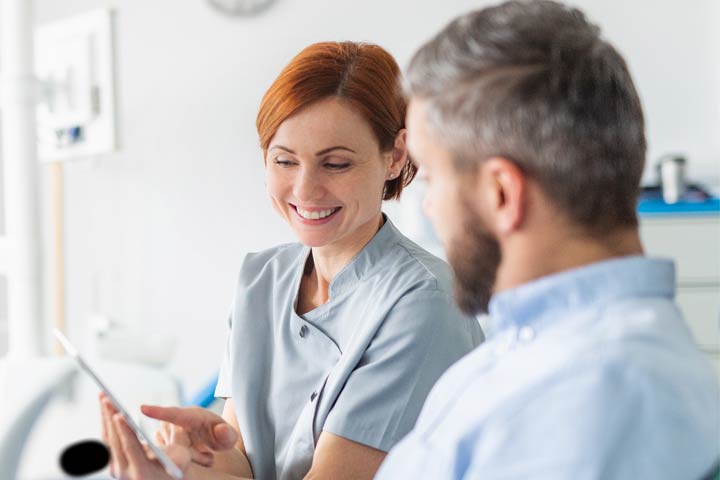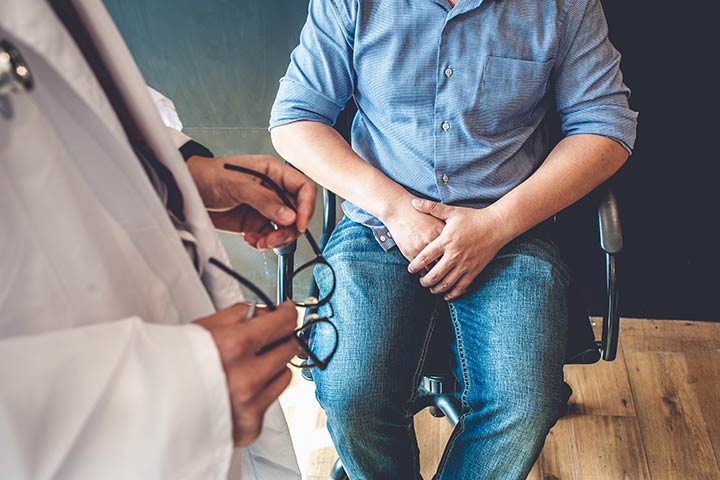 Newbay Medical Clinic is proud of its prompt, quality service and ability to make you feel at home. Visiting the doctor can often be stressful. Therefore, we want to make sure that you feel at ease every time your visit (or via phone or website). Our friendly approach makes us stand out among the rest. You can talk with any of our experienced and knowledgeable staff about your concerns.
We're Here to Help With Your Mental Health
You don't have to be embarrassed about your mental health. Speaking up is one of the best things you can do for yourself, your wellbeing, and your future. At Newbay Medical Clinic, we recognise that mental health is just as important as physical health, and we're dedicated to helping you feel your best and access the help you need and deserve. Get in touch with our caring, professional team to learn more about setting up a program for your mental health.