Oral iron not for you? We've got you covered.
Iron Infusions Gardenvale
Newbay Medical Clinic prides itself on providing the highest quality care every time you walk through our doors. Our team is composed of highly qualified, knowledgeable and reassuring doctors who know that iron is essential for your overall health. We understand that not everyone can tolerate taking oral iron tablets. Iron infusions can be a great option for those situations. They are quick, safe,  and efficient.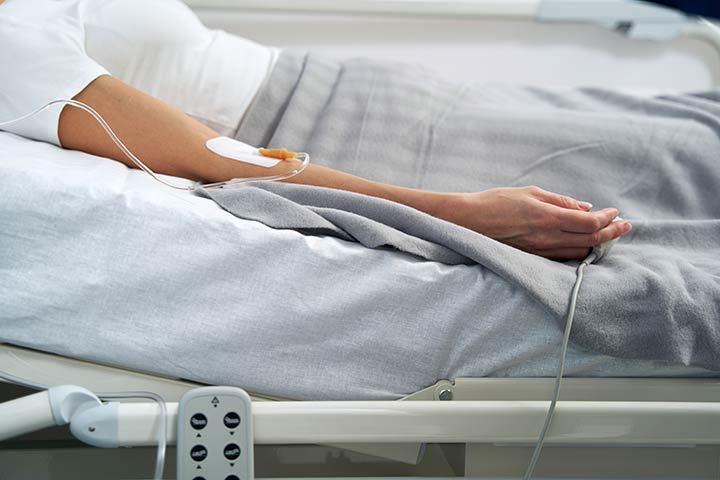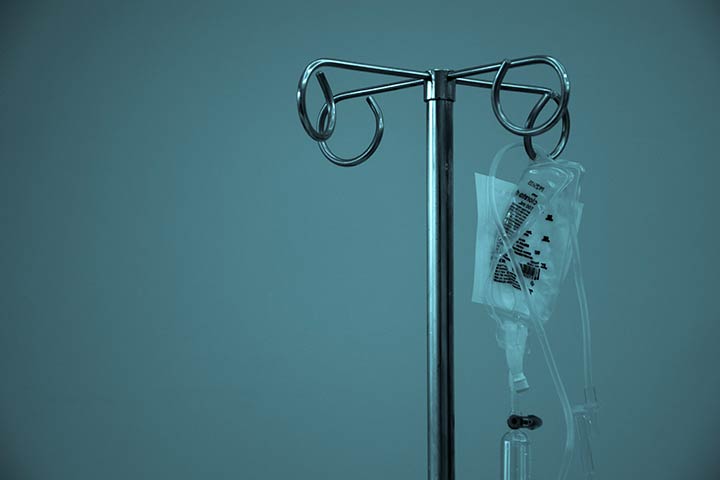 What is an Iron Infusion?
Iron is a mineral in your blood that helps blood to carry oxygen through your body. Because iron is so important in our daily lives, we want to make sure that everyone has enough iron. But, not everyone can tolerate iron tablets. Introducing: Iron infusions!
Iron is infused directly via a vein using an IV. This is known as intravenous (IVI) iron. For this procedure, we mix iron with a saline solution and (gently!) place a needle or cannula in your arm or back of your hand. The iron solution will then travel to your iron shops, increasing your iron levels.
Is an Iron Infusion Right For Me?
You may be suitable for an iron infusion if you: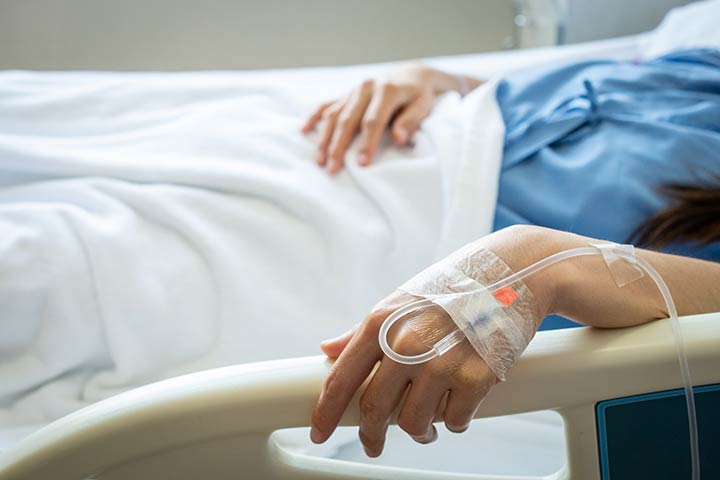 Iron infusions restore your iron levels to normal levels. Adequate levels of iron offer benefits such as: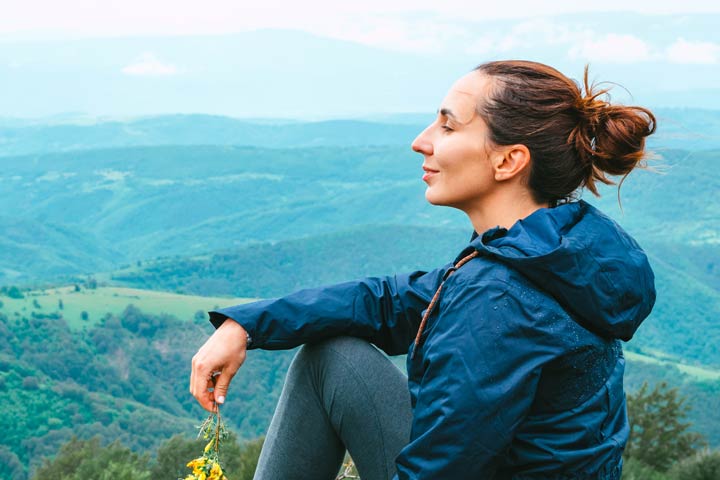 Iron helps to carry oxygen through your body, meaning more air for your lungs to use.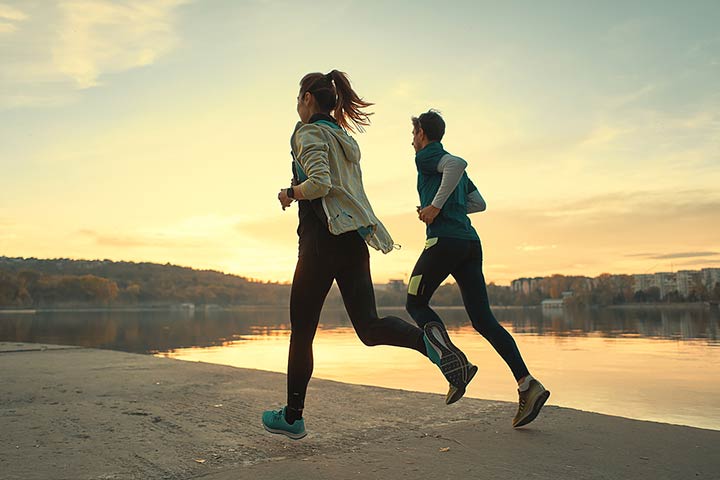 Low iron can lead to fatigue, which no one wants.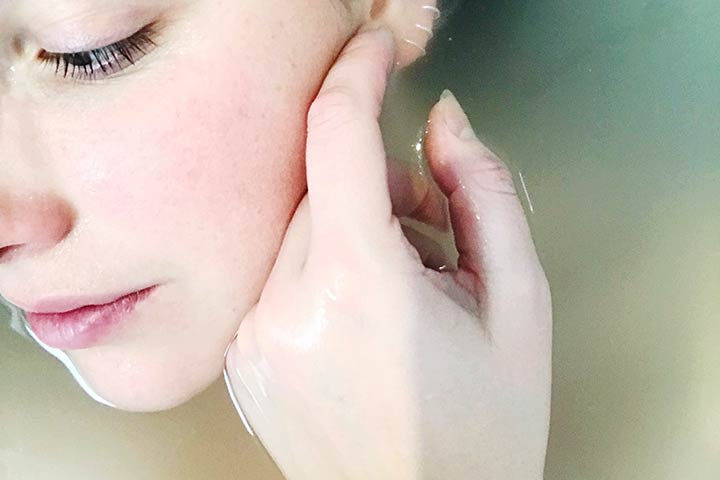 Healthy cells will not only make you feel better, but they will also help your skin, hair and nails look their best.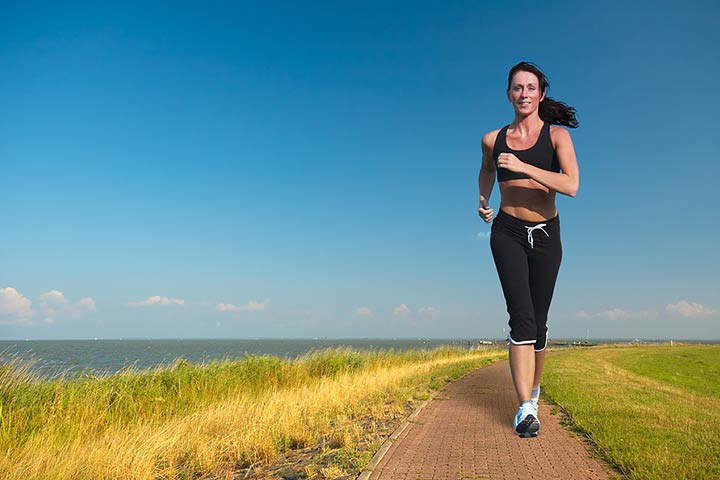 A lack of iron can lead to dizziness or cause you to feel off-balance.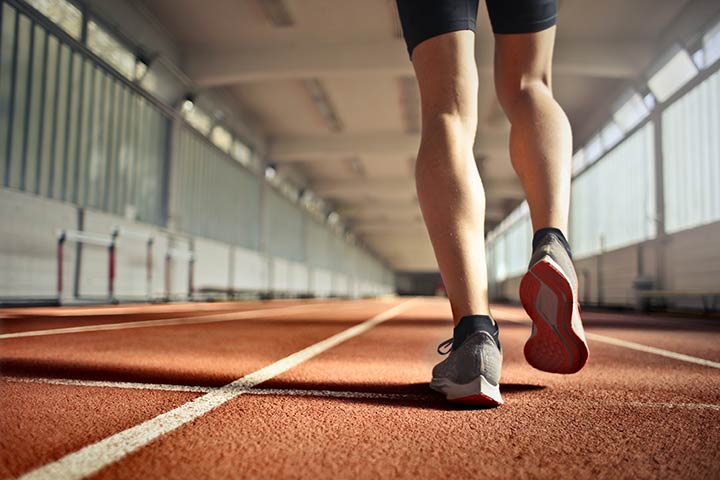 Sufficient iron helps the immune system function well, which helps fight infection.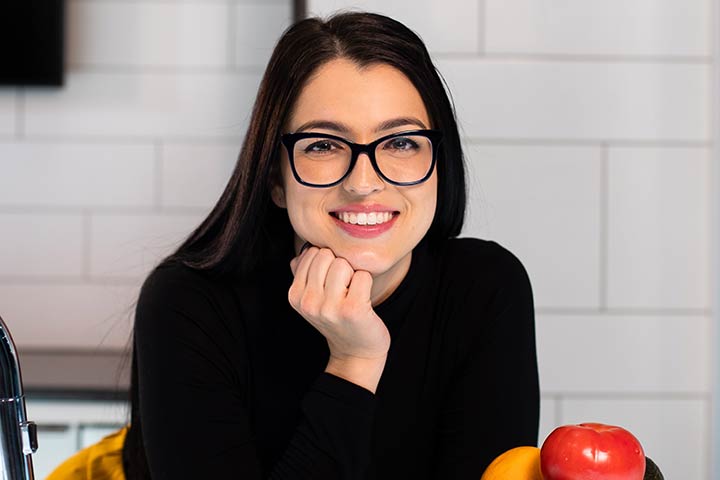 Low iron levels can make you more sensitive to the cold- no more teeth chattering!
Your Iron Infusion Questions Answered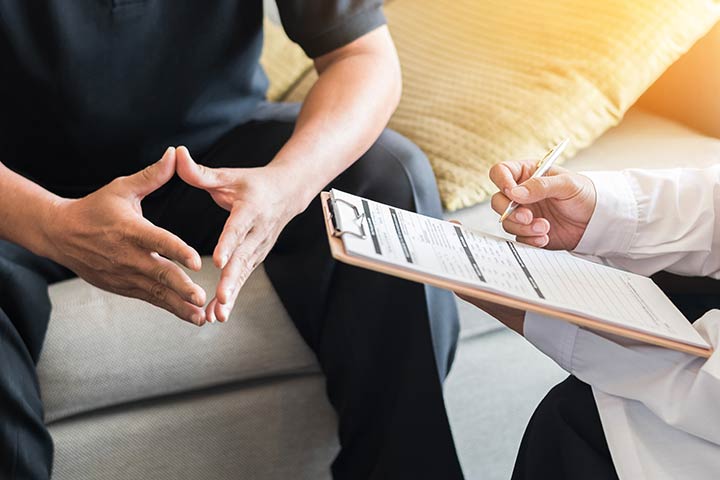 Newbay Medical Clinic takes pride in providing quality, timely service and making sure you are as comfortable as possible. We understand that visiting the doctor can be a stressful experience for many reasons, and we aim to make you feel welcomed and cared for every time you come through our door (or phone line, or website!). We are different from other doctors because of our approachability. This allows us to be open and honest with you so that you feel at ease discussing your concerns with any of the caring, knowledgeable, and experienced staff.
Book Your Consultation Today
If you're unable to tolerate oral iron, an iron infusion may be just what you need to help you feel like your best self. Newbay Medical Clinic has a friendly, caring staff that is skilled in IV cannulas and delivers iron infusions to patients who need them. To discuss your suitability for an iron infusion, please contact our friendly and experienced team today.