Oral iron not for you? We've got you covered.
Newbay Medical Clinic is proud to provide you with the high-quality care you deserve each time you visit our clinic. We understand that iron is crucial for your health and well-being. Our staff includes knowledgeable, experienced, and reassuring physicians. We also know that not everyone can take oral iron tablets. Iron infusions may be an useful way to obtain the iron you require quickly, safely, and efficiently.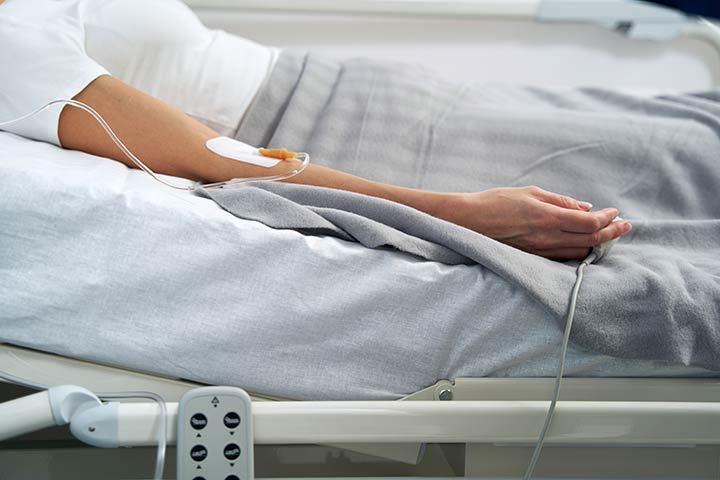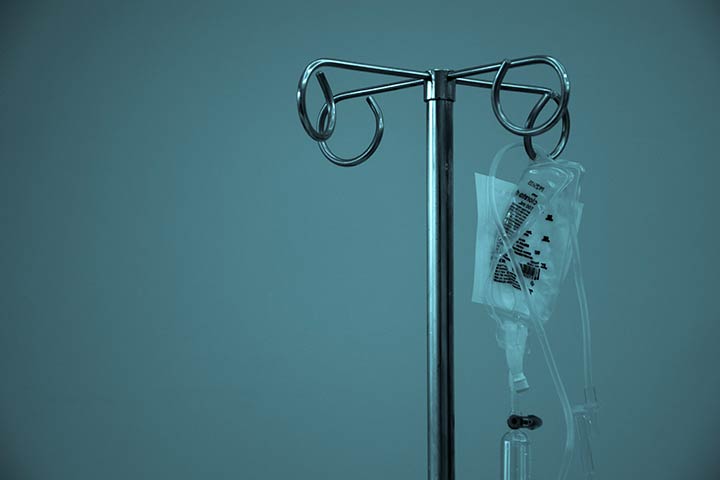 What is an Iron Infusion?
Iron is a mineral present in your blood. It helps oxygen to travel through your body. We know how important iron is in our daily lives, so we want to make sure everyone has enough. Although oral iron supplements are most effective for reducing iron levels, not all people can take them well. Introducing: Iron infusions!
An IV is used to give iron directly through your vein during an iron infusion. This is called intravenous (IV) iron. For this procedure, we mix iron with a saline solution and (gently!) place a needle or cannula in your arm or back of your hand. The iron solution will travel to your iron stores and increase your iron level.
Is an Iron Infusion Right For Me?
You may be suitable for an iron infusion if you: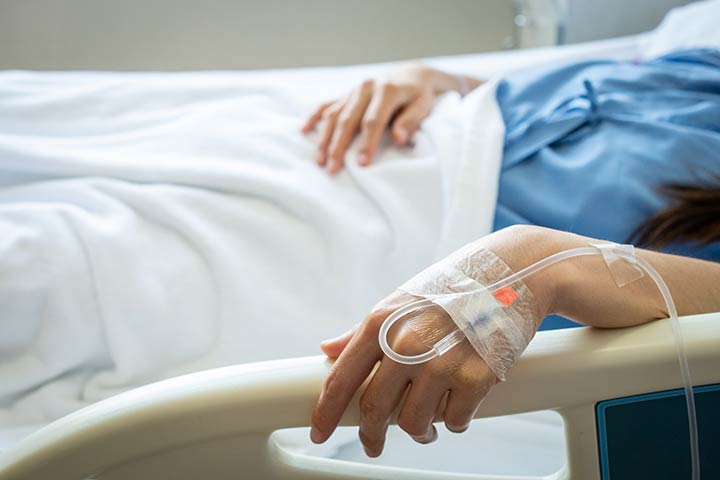 A iron infusion procedure returns your blood iron level to the normal range. Adequate levels of iron offer benefits such as: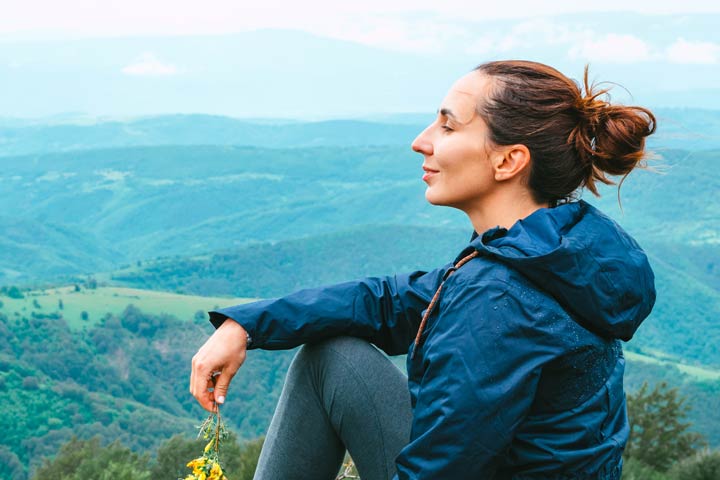 Iron helps transport oxygen through the body, which means your lungs have more oxygen.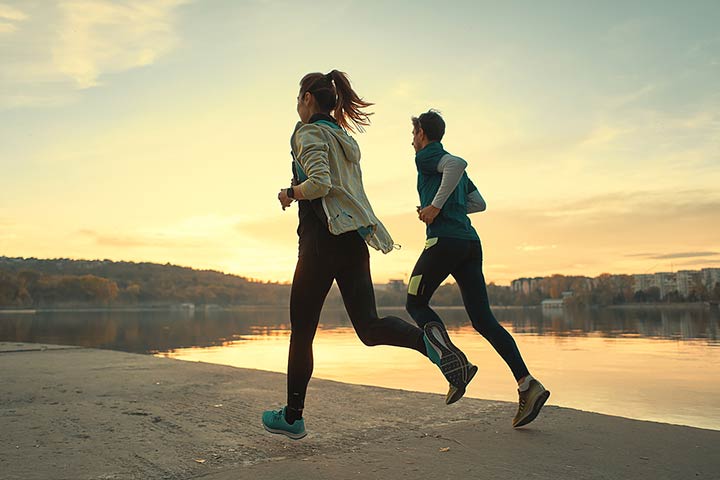 Low iron can lead to fatigue, which no one wants.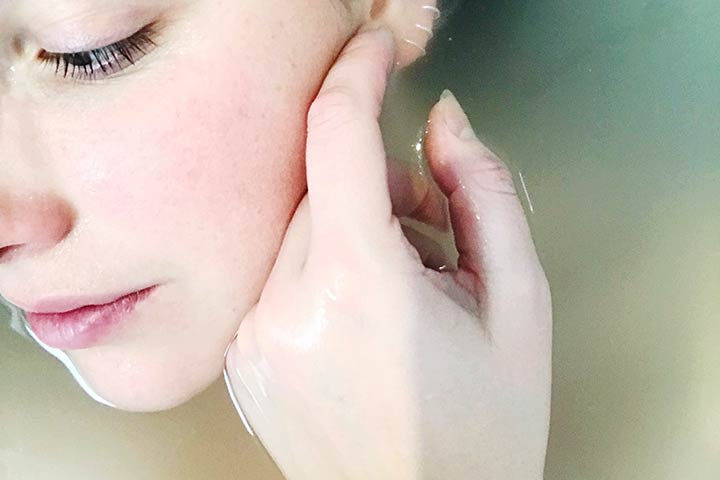 Healthy cells will not only make you feel better, but they will also help your skin, hair and nails look their best.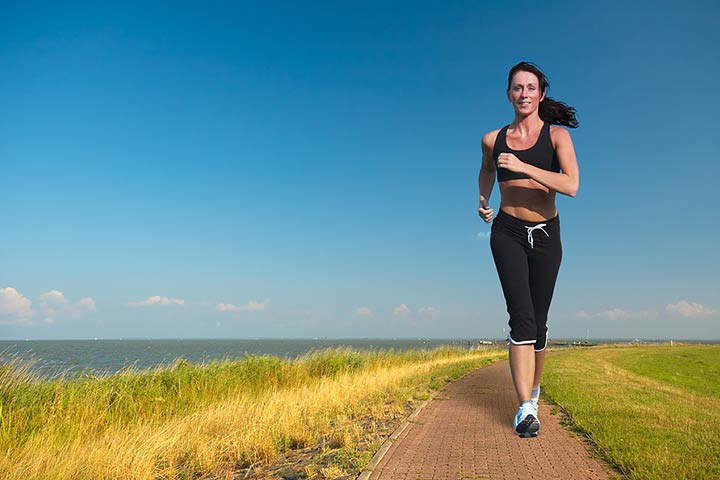 Low iron levels can cause dizziness and imbalance due to a deficiency in oxygen in the red cells.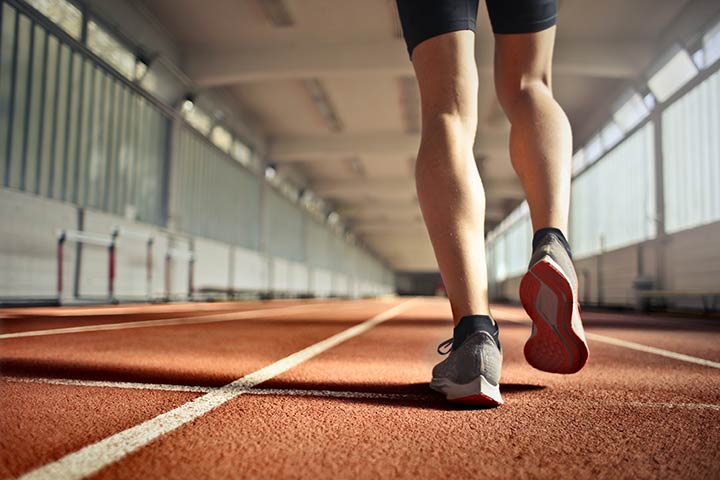 Iron intake is important for the immune system to function properly, which in turn helps fight infection.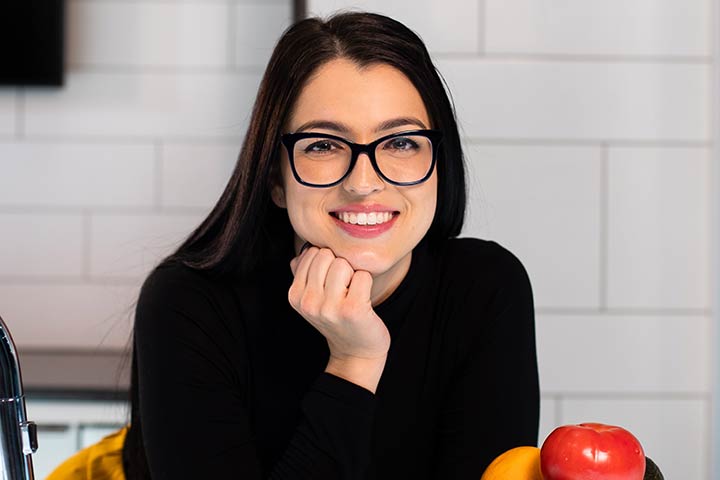 Low iron levels can make you more sensitive to the cold- no more teeth chattering!
Questions about Iron Infusion?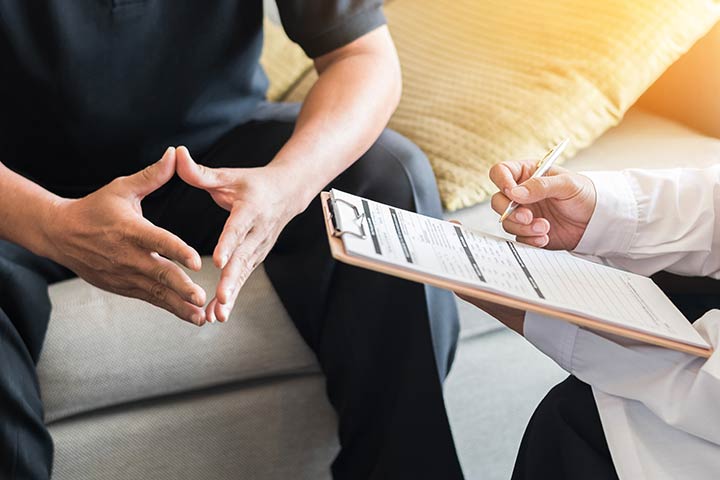 Newbay Medical Clinic is proud of its prompt, quality service and ability to make you feel at home. Visiting the doctor can often be stressful. Therefore, we want to make you feel at home and welcome you to our office (or by phone line or via our website). Our approachability helps us to stand out from the crowd, so you can feel comfortable discussing your concerns with any of our caring, experienced, and knowledgeable staff.
Book Your Consultation Today
An iron infusion is a great option if you are unable to take oral iron. Our caring and friendly staff at Newbay Medical Clinic are skilled in administering iron infusions. Our friendly, experienced team can help you determine if you are a candidate for an iron injection.